Guest Blogs, Articles and Success Stories!!
To Acknowledge & to Inspire Fabulous Forty Plus Community
Introduction
Susan Leigh, Altrincham, Cheshire, South Manchester counsellor, hypnotherapist, relationship counsellor, writer & media contributor offers help with relationship issues, stress management, assertiveness and confidence. She works with individual clients, couples and provides corporate workshops and support.
She's the author of 3 books, 'Dealing with Stress, Managing its Impact', '101 Days of Inspiration #tipoftheday' and 'Dealing with Death, Coping with the Pain', all on Amazon & with easy to read sections, tips and ideas to help you feel more positive about your life.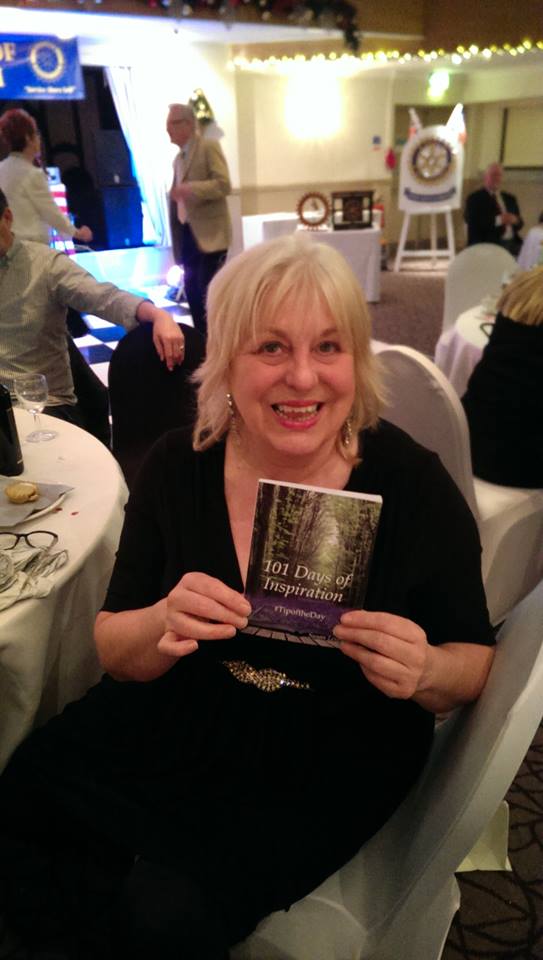 Life After 40 Certain birthdays have special significance; reaching double figures, becoming a teenager, coming of age, all are markers of our journey through life; being able to vote, marry, en route to becoming an adult and then latterly giving us opportunities to reflect on our progression through life.