Fabulous 40 and 50 Plus
This site is dedicated to helping all women in their midlife lead a happy, healthy and a self-assured life. Looking & feeling good from the inside out for the rest of their lives.
Lifestyle Coach
This personal 1 to 1 Coaching is a 6 weeks program will help you establish a healthy lifestyle with permanent results; whether you want to lose weight or feel more energetic want to sleep better, improve your focus & clarity or reduce your stress & anxiety level.
Free 7 Day Lifestyle Change Challenge
Whatever your health & wellbeing goal is this is the best time for making a change. It may be improving your stamina or losing weight! It could be related to mental well beings, like reducing stress or sleeping better. It all starts with the changes in your lifestyle!!
Helping You Achieve Success
Free Goodies, Just For You!
7 tips for a happier you',
'10 High Protein Vegetarian Recipes'
New regular newsletter to keep abreast of events, announcement, special offers and latest on social media.
Fab40+ 28 day Pranayama(Breathing) Challenge
FAB40+28 Day Weight Loss Challenge
FAB40+ Online Running for Over 40's
FAB40+28 Day Lifestyle Challenge for over 40's & 50's
FAB40+ Beat the hormones for over 40's
Wellness Book Series
Healthy Recipe books from all over the world!!
Fitness Guides & Tips
Wellbeing Guides
Meditation Podcast and Practices
Running Guides
Menopause & Perimenopause management guides
My journey to launching Fabulous Forty Plus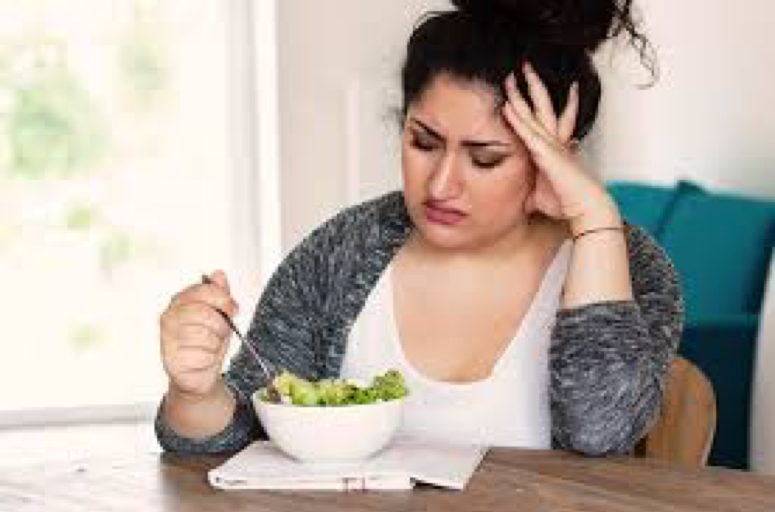 Why Dieting Does not Work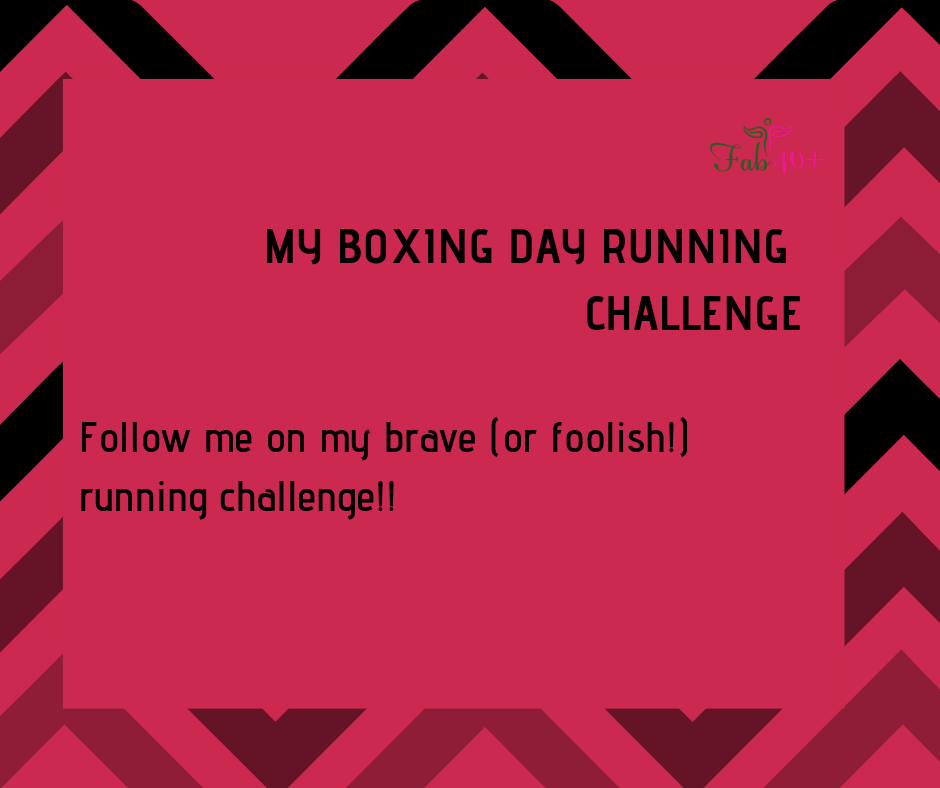 My under 60 minutes Boxing Day Challenge
A health guide for women over 40 – Fabulous Forty Plus!
My Health Guide is to help women over 40 to lead a healthy and happy life with age not being a barrier to their quality of life. They should be able to pursue the activities with the same vigour as they were in their 20's and 30's and thereby growing old gracefully and remain healthy and independent for the rest of their lives. The inspiration for the website is from my journey after I crossed 40 as a result of the trials and tribulation and eventual success.
About Me
My name is Raji. I am on the wrong side of 40 but the right side of life. This site is dedicated to help all 40 plus women feel and look good from the inside out for the rest of our lives.
Based on my experience, and what knowledge I have gathered by pouring through relevant literature, books and the internet (so you don't have to!), I have set up this site, to assist 40 Plus women like me to manage health and wellbeing.
Please contact us for queries regarding our services or for collaboration ideas