Fabulous Forty Plus
This site is dedicated to helping all women in their midlife lead a happy, healthy and a self-assured life. Looking & feeling good from the inside out for the rest of their lives.
Get a free e-book of 50 slimming & delicious breakfast, lunch & dinner recipes today, by signing UP!
Free Goodies, Just For You!
Get loads of free downloads like:

'7 tips for a happier you',

Weightloss Tips,

'10 High Protein Vegetarian Recipes'

New regular newsletter to keep abreast of events, announcement, special offers and latest on social media–

Sign Up!

Free 7 x 7 Lifestyle Challenge (7 habits, 7 days) starting soon. The seven habits include:

Nutrition,

Exercise,

Mobility,

Wellbeing,

Sleep,

Hydration, 

Reflection.  – 

LEARN MORE

Read my latest blog on 6 week Half Marathon Challenge —> Here

Take Free Quizzes below and get your results in 60 seconds!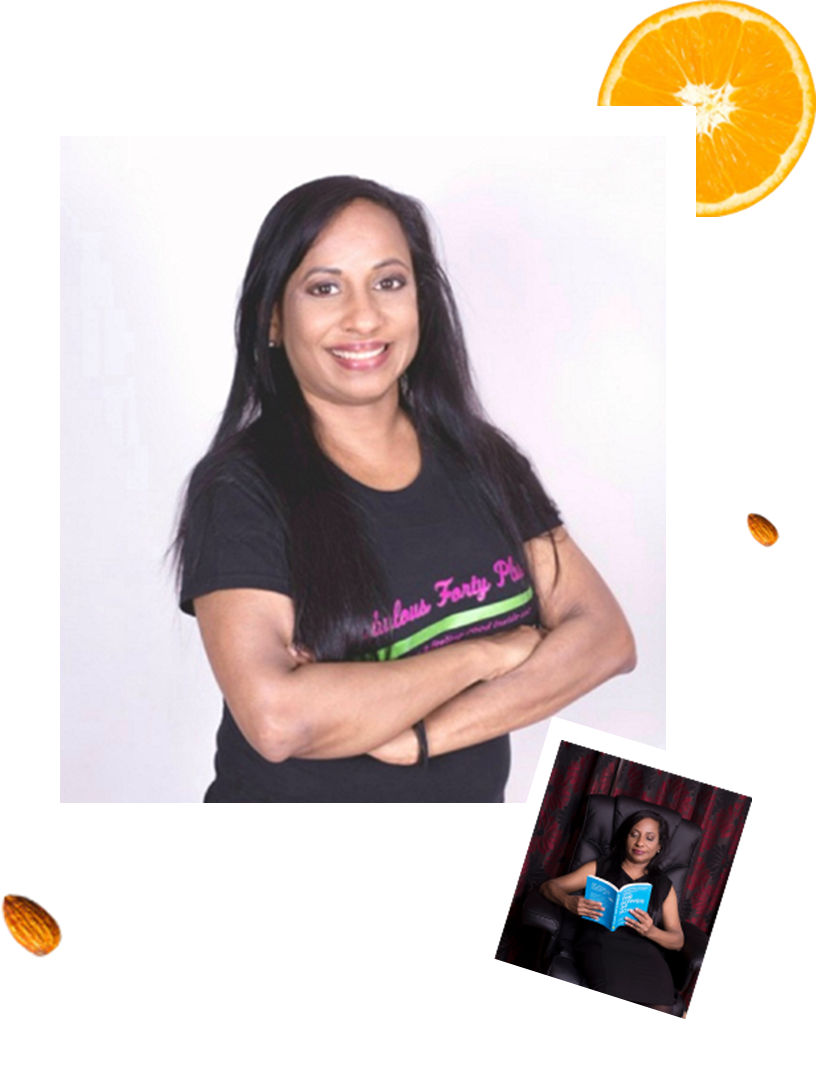 A health guide for women over 40 – Fabulous Forty Plus!
My Health Guide is to help women over 40 to lead a healthy and happy life with age not being a barrier to their quality of life. They should be able to pursue the activities with the same vigour as they were in their 20's and 30's and thereby growing old gracefully and remain healthy and independent for the rest of their lives. The inspiration for the website is from my journey after I crossed 40 as a result of the trials and tribulation and eventual success.
Read our blogs on Fitness, Yoga, Mental Health and Healthy Recipies. Email [email protected] for collaboration, queries and any other information
Copyright 2018 | All Rights Reserved