Feeling and looking good inside out
Hi, I'm Raji! I am on the wrong side of 40 but the right side of life. This site is dedicated to help all 40 plus women feel and look good from the inside out for the rest of our lives.
For 40 Plus
Maybe you are at a stage where things have begun to slow down a bit. It takes longer for you to complete tasks which we would normally complete swiftly, it takes longer to lose that extra bit of fat or the hip is getting just that bit heavier, despite the fact our food habit hasn't changed drastically. Perhaps you have started to become more self conscious and are afraid of ageing, both externally and internally,
At this stage it's also possible that some health issues pop up. It could be something to do with gynaecology or even cholesterol, diabetes, blood pressure, insomnia, stress, the list goes on and on!
If any of this rings true to you it is highly likely you are going through a phase of your life where you have to bear great responsibilities, responsibilities for your career, growing children or ageing parents, or the general pile-up of other household responsibilities.
My Value & Benefits
But how do you balance these external responsibilities with your responsibility to yourself? This is where I come in.
Recently I have undergone a journey of self discovery and to my delight my health and fitness have experienced a seismic improvement, having both lost weight and toned my body (dropped from UK size 12 to size 8) without any extreme dieting at all,- no 5:2, GM diet, Atkins or anything else; just eating nutritious yet delicious food and finding fun ways to exercise. As a result my self confidence has risen by leaps and bounds, and I have found myself exploring new avenues/opportunities in walks of life I would have never even dreamt of before.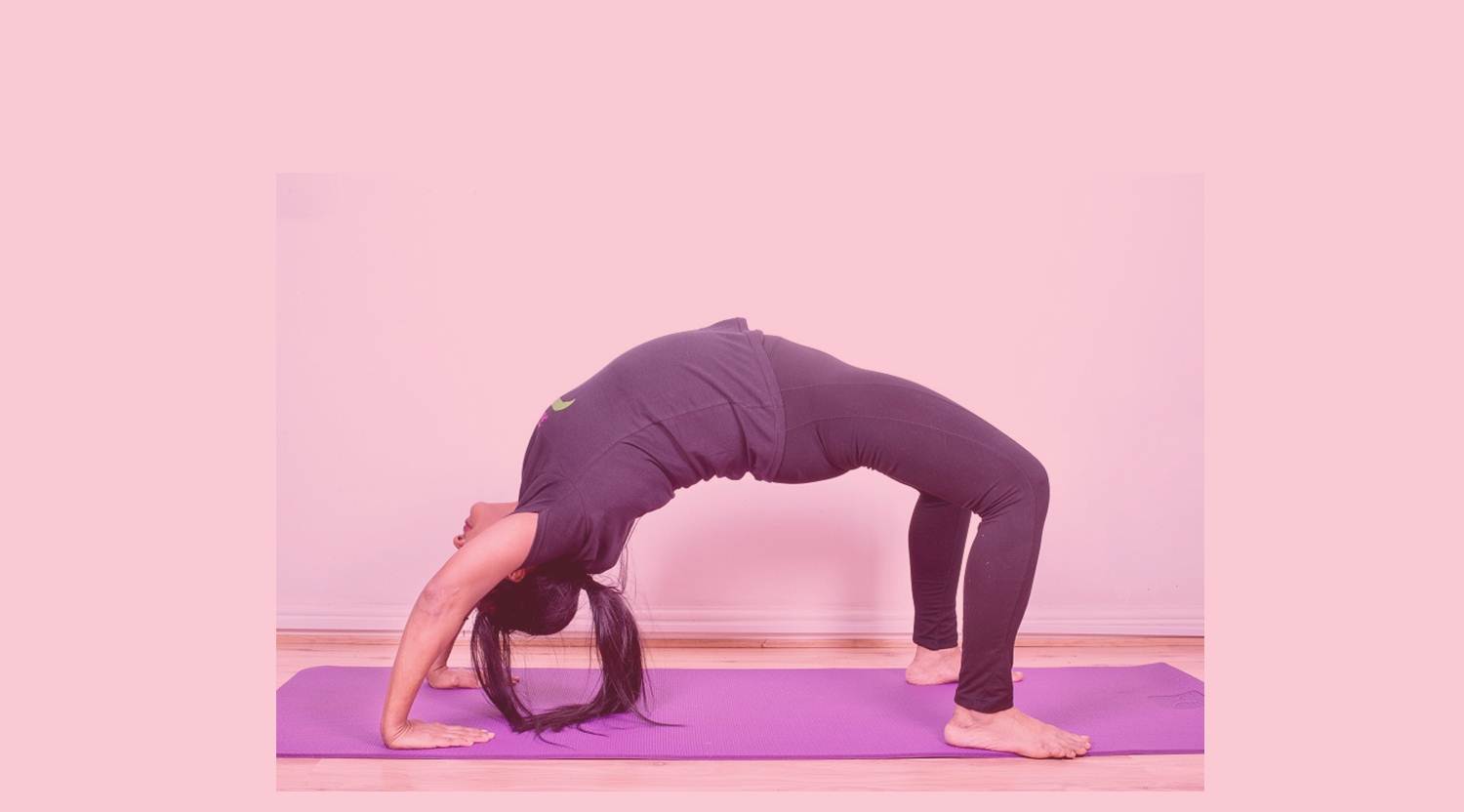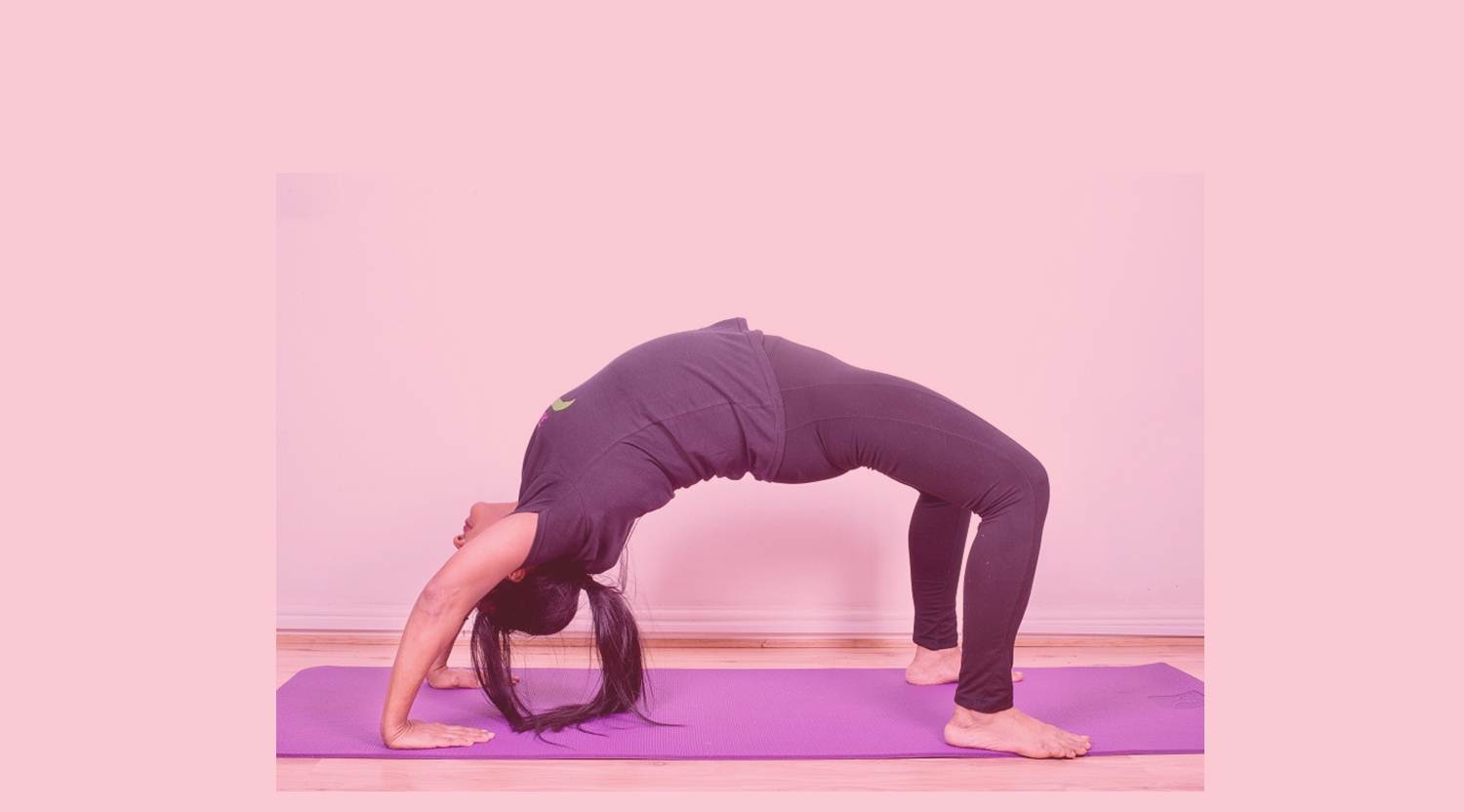 Qualifications
Certified  Holistics Practitioner

 

Fitness & Weight Loss Diploma

 

Certification in Diet & Nutrition

 

Certified Weight Loss Coach
My Approach
Based on my experience, and what knowledge I have gathered by pouring through relevant literature, books and the internet (so you don't have to!), I have set up this site, to assist 40 Plus women like me to manage health and wellbeing. To look and feel good without having to go under the knife or having to go through painful procedures and expensive injections, but simply by doing activities we enjoy and which benefit our health. By losing weight the right way by improving our fitness, preventing and managing age related illness, being proactive and last but not least, cultivating our mental health to be able to manage stress and general wellbeing, thus restoring pride, self confidence, health and happiness.
Lastly, I also would like to make the site as interactive as possible and hence please share your success stories, pains and gains, aspirations whatever.  Let us ROCK Fortyplus!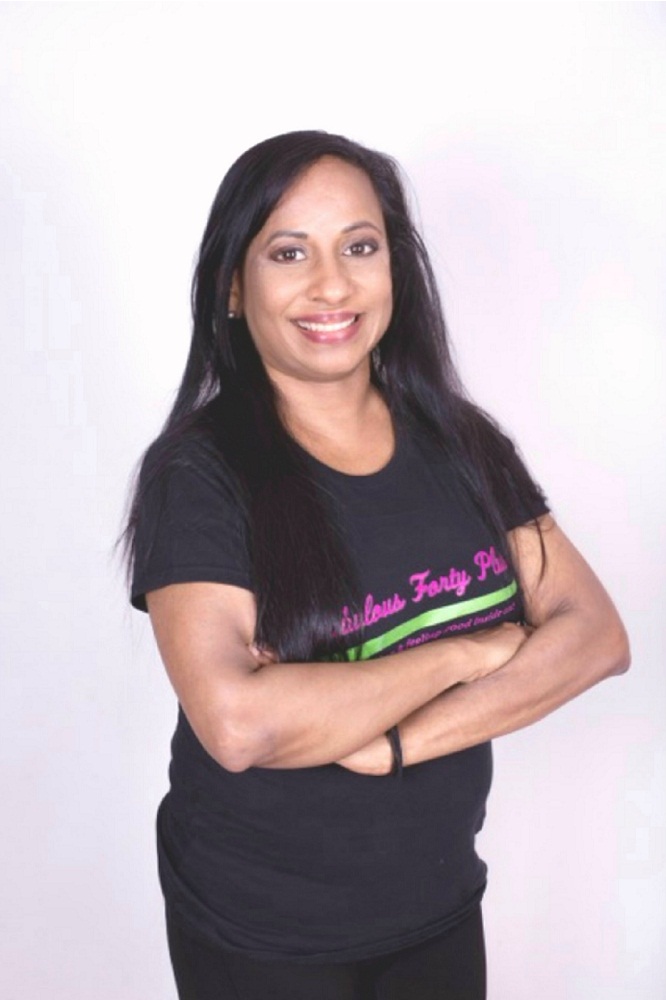 Wellness Book Series
COMING SOON