VIP Midlife Health & Wellbeing Club
 Most of us have stumbled towards midlife and things are not the same, most of us are dealing with issues like (weight gain both men & women) without any obvious reasons, menopausal issues, growing anxiety & stress, sleep deprivation,lack of energy  & general lack of self confidence. VIP Midlife Club is one

-stop destination for midlife health, happiness & confidence.
Does any of the following resonate with you?
Hi there, have you been on a diet roller coaster? Tried every diet possible? The 5:2s, GMs, the Paleo and so on… Did any of them work?
You have to grit your teeth through the diet, lose some weight, get some praises for your weight loss, and then in a few weeks, you are back to where you were!
Do you feel a lack of energy, you used to be  a pro at multitasking and now things seem to take longer & harder to finish & you will exhausted?
Has the stress & anxiety seem to be  a bit more pronounced , you worrying a lot more & experience stronger mood swings?
Has your self confidence hit a sudden low & trying to find an identity that is not just your work role, a partner or a parent or a son or daughter?
'Meet 49-year-old Rita, living a happy & healthy Life'
Meet 49 years old Rita. She comes back from work about 30 minutes later than usual due to traffic, but she does not have to worry about the evening meal. She prepares a healthy and delicious Mexican meal in just 30 minutes. Her family adores it, and the high protein, minerals and low carb in the Chilli are helping her lose weight! This evening she doing it is Salsa dance lessons. She can twist and turn her body now and all thanks to the regular Yoga she has been practising.
She gets her running kit ready just before her Salsa lessons as she will be running tomorrow with her running club friends under the floodlight while exchanging tips for the 10K race at the end of the month. Over the weekend, Rita decides to go shopping with her friends, she finds her old skinny jeans in the corner of her cupboard, a few sizes smaller. She tries it on for fun and woohoo! It fits her
Rita is in the verge of menopause and she has been experiencing mood swing, irritation & anxiety in the last few years and she was also experiencing sleep issues;  but thing have improved for her now. Thanks to her morning routine of meditation & breathing exercises she has got her mood swings under control & the wellbeing & fitness exercises makes her sleep like a child.
'You too can be like Rita'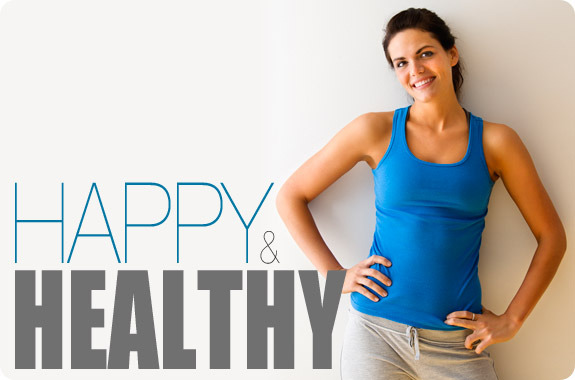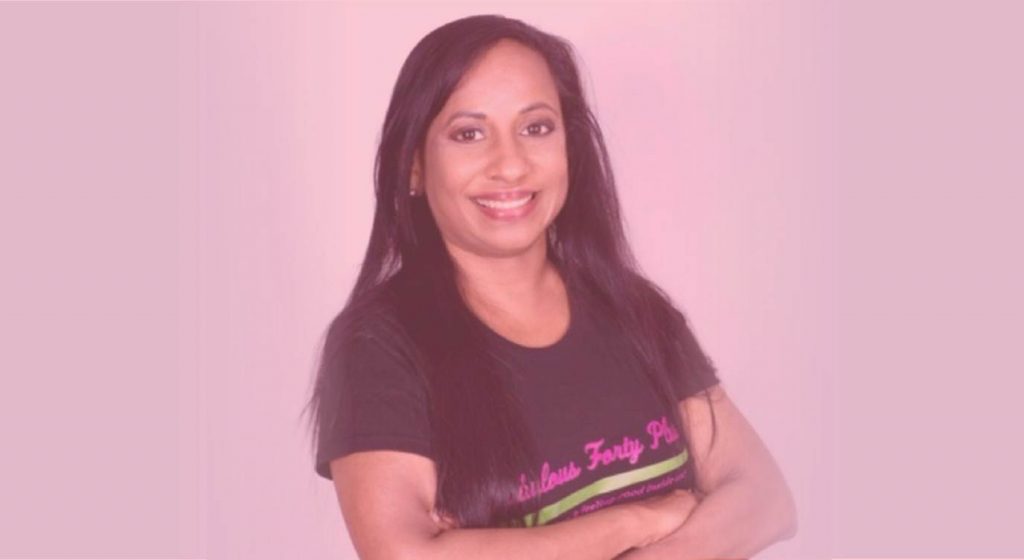 DO NOT WORRY I CAN HELP YOU!
I am not health coach that preaches and gives prescriptions; I live & breathe Rita's life for the past 5 years day in and day out by making  changes to my lifestyle that is easy and maintainable.  I have experienced significant improvement in many aspects of my life, especially a seismic development in health and fitness.
I have both lost weight and toned my body (only a UK size 8) without any extreme dieting just eating nutritious yet delicious food and finding fun ways to exercise.  I have improved my fitness drastically from being a couch potato to running a marathon in 2018 & climbing one of the highest peak in the Himalayas last year. My perimenopausal symptoms are minimal and myself confidence and self worth has improved by leaps & bounds.
I have also helped many others  including my husband to achieve their goals whether be losing weight for good or improving their fitness or improving their general wellbeing.
This year I also qualified as  a CERTIFIED HOLISTIC HEALTH PRACTITIONER
&
HOLD A DIPLOMA IN FITNESS & WEIGHT LOSS
A CERTIFIED WEIGHT LOSS COACH
Hence this idea of a VIP Midlife Health & Wellbeing Club
I am excited to introduce this membership platform that keeps giving month after month and year after year, that will travel with you through your midlife at an very affordable price.
WHAT DO YOU GET FROM THIS HUB
50% Off $27 for Founder Members only until 15th September. $13.50 Only!!
Who is this for?
Women & men in their 40's & 50's who want to lose weight without dieting.
It is for women in their midlife who want natural way of lowering their perimenopausal & menopausal symptoms.
This is for men & women who want to reduce anxiety & stress.
This hub is for men & women who want to feel more energetic & fit.
This hub is for men & women who want to improve their self -confidence & feel good about themselves.
This is for midlifers who like to look & feel good & younger through natural lifestyle changes.
This is also for midlifers who are interested only in one specific aspect of health e.g. beginners running coaching, weight loss or stress reductio
Who is this not for?
Anyone who is after a crash diet to lose weight quickly
This is not for anyone looking for medicines other forms of drugs to improve their fitness or wellbeing.
This is not for anyone looking for products to enhance their appearance.
This  is not for anyone looking for the 'woohoo' type transformation.
This is also not for anyone looking for spiritual transformation.
If you have any more questions or need clarity, please send an email to [email protected] and will respond to you as soon as I can.
50% Off $27 for Founder Members only until 17 th September. $13.50 Only!!Using CoUPON CODE 'HALFOFF'