Change Your Life by Changing Your Lifestyle
TAKE THIS 28 DAY CHALLENGE and START MAKING PERMANENT LIFESTYLE CHANGES – LOOSE WEIGHT, GET FIT, REDUCE STRESS, SLEEP WELL & MORE
Hi there, have you been on a diet roller coaster? Tried every diet possible? The 5:2s, GMs, the Paleo and so on… Did any of them work? 
You have to grit your teeth through the diet, lose some weight, get some praises for your weight loss, and then in a few weeks, you are back to where you were!.
Have you also felt that lack of energy and wondered why it takes me so long to finish cooking or do a bit of hoovering and to add bruise to the wounded soul you are knackered!
Have you wondered, only a few years ago you could efficiently multitask, cook, clean and attend to their needs and still have time and loads of energy?
Have you started to worry about ageing about outside and inside? The lines, the sags and the health checks indicate a risk of diabetes or blood pressure or hormonal changes the list goes on and on
'Meet 47-year-old Rita, living a happy & healthy Life'
Meet 47 years old Rita. She comes back from work about 30 minutes later than usual due to traffic, but she does not have to worry about the evening meal. She prepares a healthy and delicious Mexican meal in just 30 minutes. Her family adores it, and the high protein, minerals and low carb in the Chilli are helping her lose weight! This evening she doing it is Salsa dance lessons. She can twist and turn her body now and all thanks to the regular Yoga she has been practising. 
She gets her running kit ready just before her Salsa lessons as she will be running tomorrow with her running club friends under the floodlight while exchanging tips for the 10K race at the end of the month. Over the weekend, Rita decides to go shopping with her friends, she finds her old skinny jeans in the corner of her cupboard, a few sizes smaller. She tries it on for fun and woohoo! It fits her!
The 10-minute meditation practice that she has added to her daily routine has made her much, and friends and family have had the fortune to benefit from it. She is also a lot more focused at work and able to turnaround things quicker than before.Do you want to be Rita?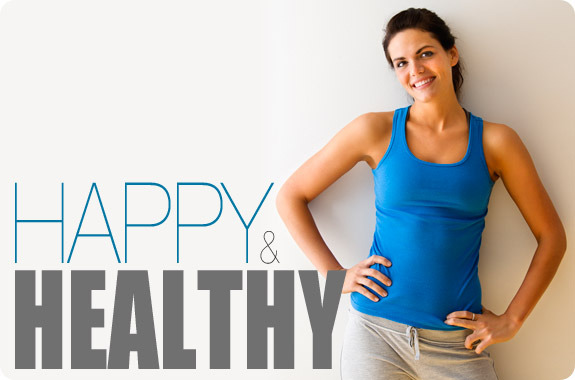 'You too can be like Rita'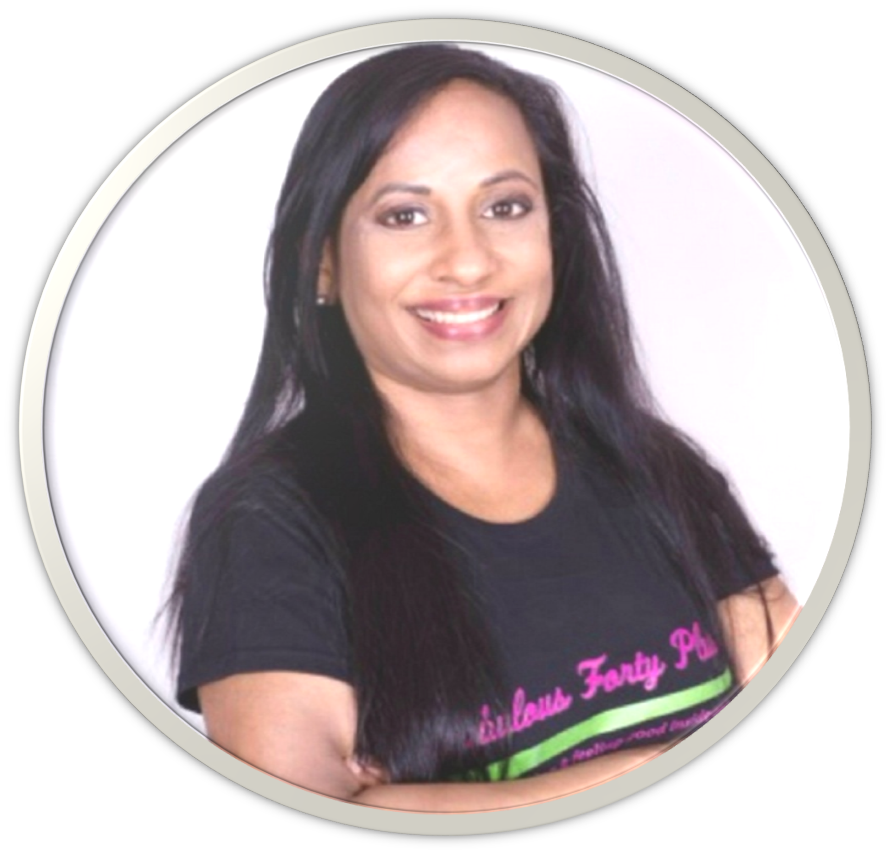 DO'NT WORRY I CAN HELP YOU!
I have recently made changes to my lifestyle. I have experienced significant improvement in many aspects of my life, especially a seismic development in health and fitness.
I have both lost weight and toned my body (dropped from UK size 12 to size 8) without any extreme dieting just eating nutritious yet delicious food and finding fun ways to exercise. I have recently run the Marathon and achieved much more…
WHAT IS THE 28 DAY WORKOUT CHALLENGE?
It is estimated that it takes people 21-28 days to form a new habit. This 28-Day Lifestyle Challenge is a commitment to making physical & mental health a priority by moving your body for 30 minutes each day for the 28 days. Added to it daily well-being & reflection exercise for 10 minutes & tailored Nutrition plan including recipes for 28 days.
Limited - introductory 50% discount $99 to $45
WHY YOU SHOULD TAKE UP THIS CHALLENGE
Limited - introductory 50% discount $99 to $45
I didn't really know what to expect and how things will work. So, I finally decided I accepted the challenge and stayed firm. I thought it is going to be tough, but everything went just perfect! I was surprised how easy I was progressing day by day accomplishing my goal. It's not similar to starving yourself and doing a lot of exercises every day. I improved my nourishment, I was having healthy meals and feeling better. With activities and the whole program I reduced stress, and I was feeling more energetic, passionate about my goal. I was taking notes about my progress from the start, so that helped me to keep up with the challenge. Just sit to your computer, choose the meals you want ( there are a lot of recipes included, and you can choose what you want to eat), make a schedule and it will work! One day you can meditate other days you can do a series of exercises, it really helped to ease my mind and focus on myself. This challenge changed my lifestyle. I was eating a lot and junk food, wasn't able to focus on things and was really stressed, everything was the same and had very little energy to do anything. I want to thank Fabulous Forty Plus' and give big thumbs up for this challenge!
Introductory offer LIMITED - INTRODUCTORY 50% DISCOUNT $99 TO $45
Valid only until 30 April, Avail soon!!
Yes.  If you feel if it not for you after the first week, your money will be refunded in full.
No, problem.   Send a message to  [email protected], and you will get a response within 24 hours
Before starting, you will be sent an assessment form to ascertain your current lifestyle and preference, and that will be taken into consideration before starting the programme
If you have any more questions or need clarity, please send an email to [email protected] and will respond to you as soon as I can.
Limited - introductory 50% discount $99 to $45