Change Your Life by Changing Your Lifestyle

Hi there, have you been on a diet roller coaster? Tried every diet possible? The 5:2s, GMs, the Paleo and so on... Did any of them work? You have to grit your teeth through the diet, lose some weight, get some praises for your weight loss, and then in a few weeks, you are back to where you were!.
Have you also felt that lack of energy and wondered why it takes me so long to finish cooking or do a bit of hoovering and to add bruise to the wounded soul you are knackered! Have you wondered, only a few years ago you could efficiently multitask, cook, clean and attend to their needs and still have time and loads of energy?
Have you started to worry about ageing about outside and inside? The lines, the sags and the health checks indicate a risk of diabetes or blood pressure or hormonal changes the list goes on and on.
Meet 47 years old Rita. She comes back from work about 30 minutes later than usual due to traffic, but she does not have to worry about the evening meal. She prepares a healthy and delicious Mexican meal in just 30 minutes. Her family adores it, and the high protein, minerals and low carb in the Chilli are helping her lose weight! This evening she doing it is Salsa dance lessons. She can twist and turn her body now and all thanks to the regular Yoga she has been practising.

She gets her running kit ready just before her Salsa lessons as she will be running tomorrow with her running club friends under the floodlight while exchanging tips for the 10K race at the end of the month. Over the weekend, Rita decides to go shopping with her friends, she finds her old skinny jeans in the corner of her cupboard, a few sizes smaller. She tries it on for fun and woohoo! It fits her!
The 10-minute meditation practice that she has added to her daily routine has made her much, and friends and family have had the fortune to benefit from it. She is also a lot more focused at work and able to turnaround things quicker than before.Do you want to be Rita?
I CAN HELP YOU!
I have recently made changes to my lifestyle. I have experienced significant improvement in many aspects of my life, especially a seismic development in health and fitness. I have both lost weight and toned my body (dropped from UK size 12 to size 8) without any extreme dieting just eating nutritious yet delicious food and finding fun ways to exercise. I have recently run the Marathon and achieved much more…
In two weeks you can
Lose weight without starving; eating delicious easy to cook recipes
Feel more energetic and full of life
Concentrate and focus better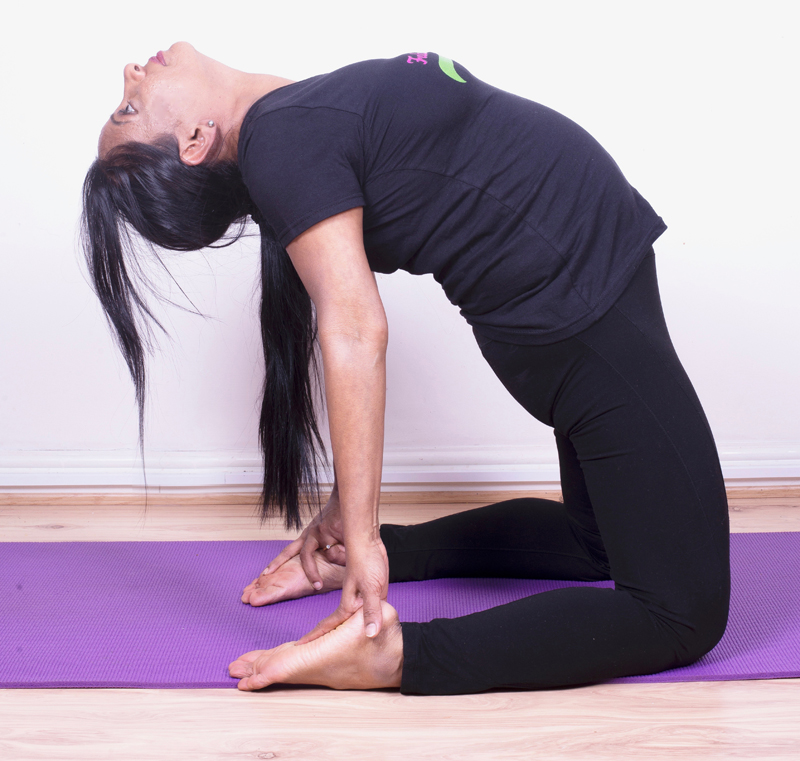 Are you interested in working with me? Start with a free complimentary assessment. This is how you can get started
Step 2
Watch your email for a life style assesment questionnaire from me I'd like to know a bit about you and what you'd want to get out of coaching with me.
Step 3
Reply to that email and attach your filled in assessment form.
Step 4
I will send your assessment with options tailored to your lifestyle to chose from.
Step 5
Then we'll get started! If you decide to work with me, I'll tell you the exact steps for getting started. If you choose not to work with me or if we aren't a perfect fit, I'm happy to share other resources to help you get what you need.